Precidio stands behind every product that leaves our factory.
We proudly offer a 3-year warranty, against any product or manufacturing defects.
If your have any issue with your Precidio product, please contact us at: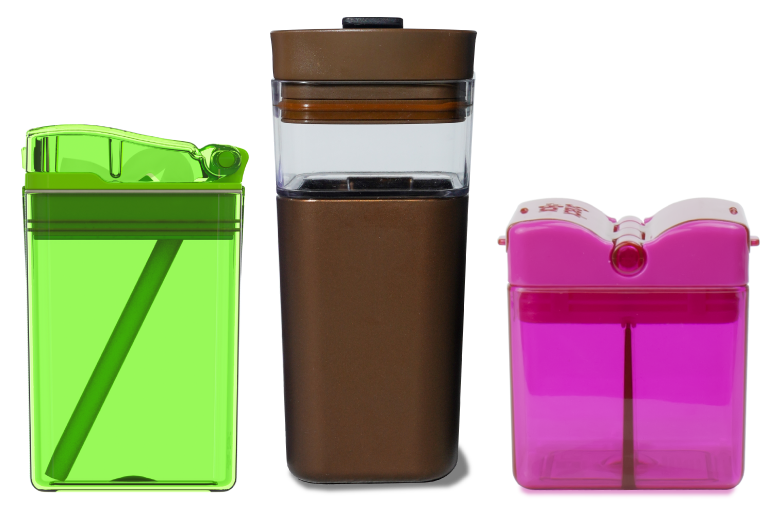 Genuine Precidio Products
Precidio products are meticulously designed, developed, and manufactured from the best materials to provide you the highest durability, function, and enjoyment.
Only Genuine Precidio products carry our 3 year warranty, and have passed our quality control and testing.